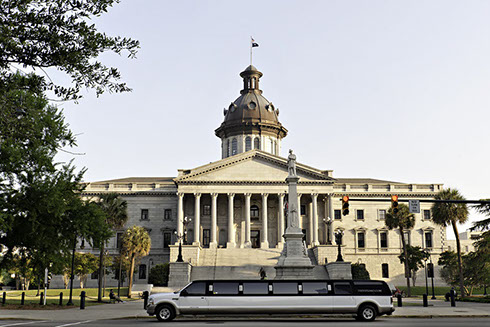 Feel free to contact us for that spur-of-the-moment special event or if you just want to have
a great time!
Call us anytime, day or night, at:
(803) 238-6669
Email us your inquiries at: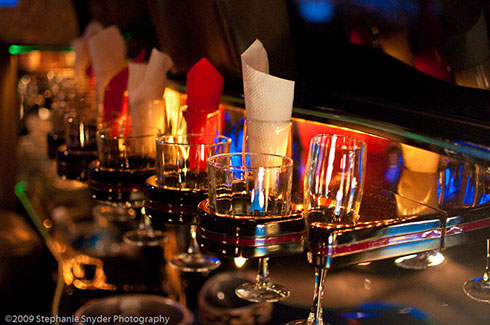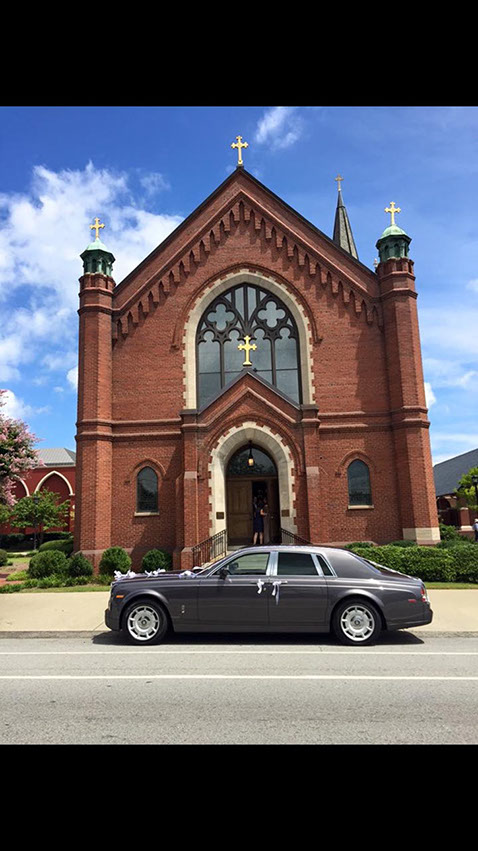 We provide limousine and black sedan car services in the following cities and their surrounding areas:
Columbia, SC
Greenville, SC
Charleston, SC
Charlotte, NC
Atlanta, GA
New York, NY
Los Angeles, CA
San Francisco, CA
Our mission is to create an amazing luxury limousine experience for airport transportation, night life, prom and homecoming, weddings, birthdays, anniversaries, graduations, and corporate events into memories that last forever. We service Columbia, SC and the surrounding areas: Lexington, SC, Greenville, SC, Greenwood, SC, Charleston, SC, Charlotte, NC, Atlanta, GA and we are willing to travel for all other events!
South Carolina Wedding Photographer
If you need a wonderful photographer for your wedding or special event, contact Stephanie Snyder!